Technology / Service Profile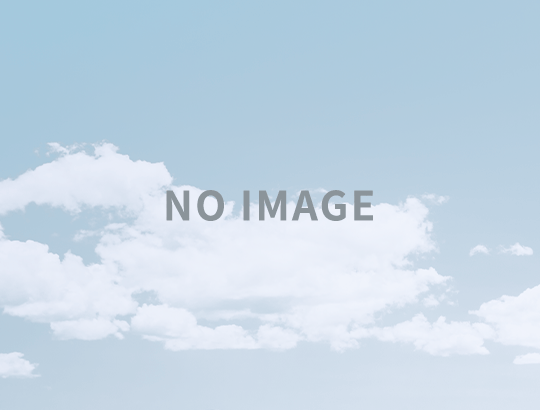 Services for visualizing the growing conditions of crops and the state of soil using sensors and satellite photos and AI-based farming advice services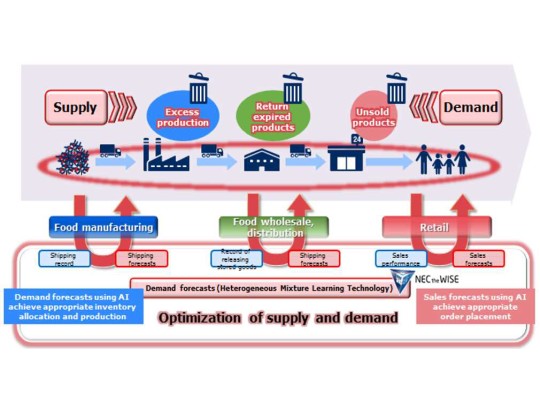 Supply and demand optimization platform
NEC's supply and demand optimization platform solves problems for the entire value chain based on AI-supported demand predictions, thus contributing to reductions in food loss.
Hybrid Renewable Power Storage System for Mobile Network Operators
This is a Renewable Energy solution to be used by Solar PV generation or Wind generation. This solution to be utilized by combination with abovementioned Natural energy, Diesel Generator, On-Grid and Battery Storage(Lithium Ion Battery) as a Hybrid Solution.