Technology / Service Profile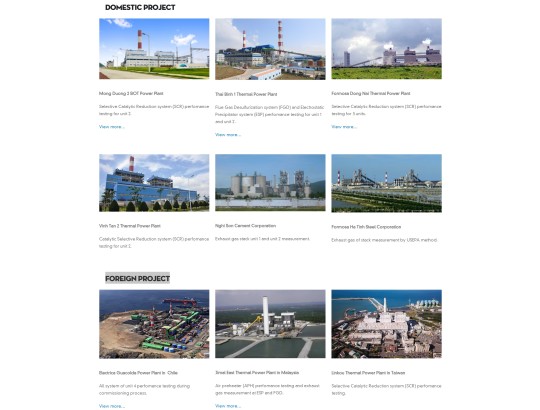 Performance test, measurement and analysis for industrial plant. Providing continuous exhaust gas monitoring system
We will carry out measurement and analysis of emissions fast and reliable to confirm the performance such as boilers, ESP, SCR, FGD, etc. Also providing continuous exhaust gas monitoring system.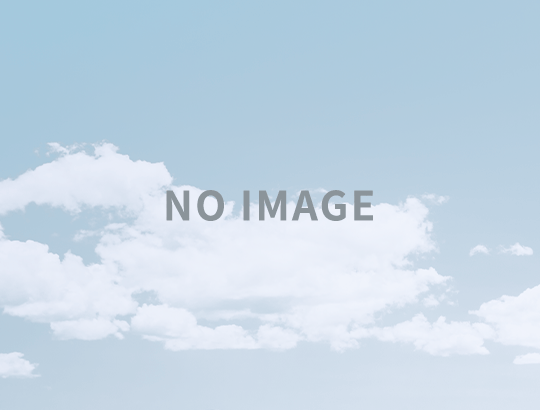 Continuous emission monitoring system (CEMS)
We supply and advise on the installation of CEMs system with measuring equipment from reputable quality brands at prices suitable to the Vietnamese market.