Sectors
Climate Change (Mitigation)
Climate Change (Adaptation)
Smart City
Company Summary
GIKEN LTD. is promoting the "Press-in Method", a non-polluting construction method, through research, development, manufacturing, sales, and rental of the "SILENT PILER™", a hydraulic pile press-in machine.

The SILENT PILER is effectively used to construct steel continuous walls to prevent soil collapse as retaining walls, hold back water as watertight walls, or strengthen harbors and river embankments. The one-of-a-kind value that press-in method provides, continues to solve the construction problems around the world, and has been adopted in more than 40 countries and regions.

For more information, please visit our website and watch our YouTube™ videos.

*Press-in Method: a small hydraulic pile press-in machine grips already installed piles (steel sheet piles, concrete sheet piles etc.) and presses next pile into the ground with static load, by leveraging reaction force which is derived from extraction resistance of previously installed piles.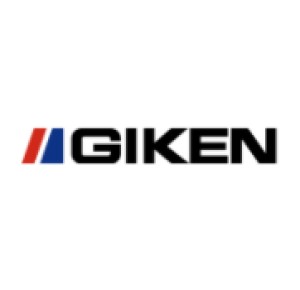 Company Videos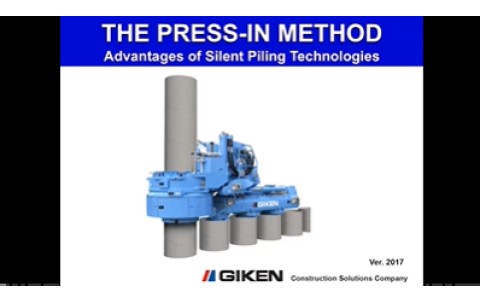 The Press-in Method (What is Press-in?)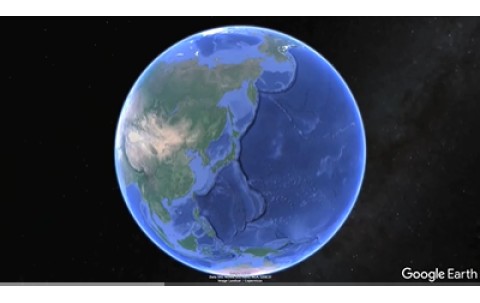 Coastal Protection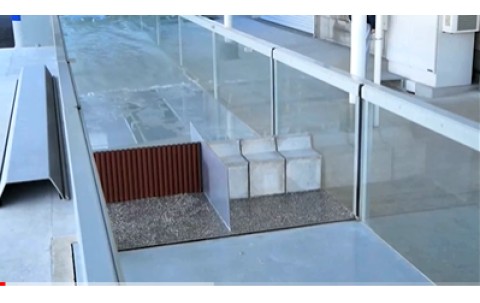 Tsunami Simulator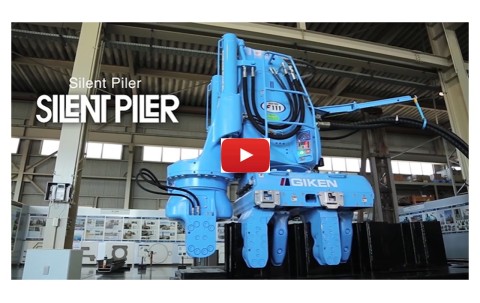 GIKEN Company Profile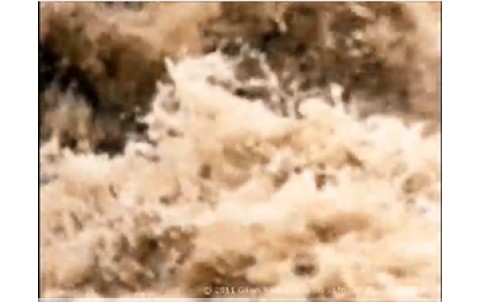 Fight against natural disasters (Washout)
Fight against natural disasters (Landslide)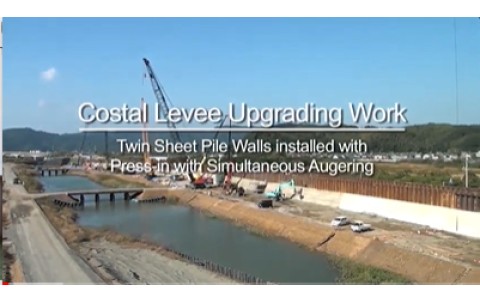 Seawall Upgrading Work (GYRO PILER™)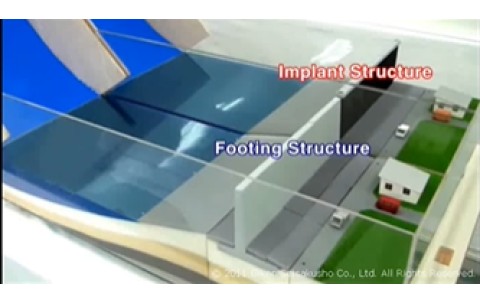 Implant™ Structure (Structural Comparison)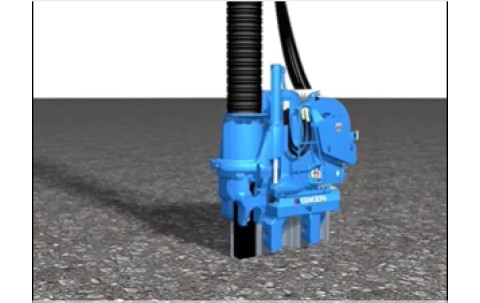 Press-in with Augering (SILENT PIER™)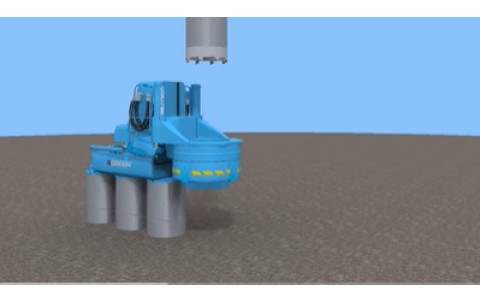 Press-in Procedure (GYRO PILER™)