Natural Disaster Mitigation and Recovery Technology

Technology / Service Summary
The Implant™ Method is a footprint-free construction method used for rapid land motion control and stabilization after (or before) a massive disaster (landslide, Earthquake, Tsunamis, etc,.).
Purpose
By using a "footprint-free" construction method, which means a temporary work platform free system, in full auto mode to install wall structure, the robust pile wall can be built safely and rapidly. Even at the stage when signs of volcanic eruption appeared, there is enough time to complete building the piles Wall.
Feature
The piles wall is constructed by being directly installed into the ground. Due to this simple structure, on top of the advantage of "footprint-free" system, the work requires only a minimal space and construction process. Piles wall has major 5 functions as a "resilient" disaster-prevention infrastructure. They are illustrated below as a sample of effect of reinforcement with double sheet pile wall based on the research collaboration by Kochi Prefectural Government, Kochi University and GIKEN LTD.
Effect
In 2011, the terrible power of nature shook the land and washed out a great number of conventional levees with the loss of 18,500 lives. We can't overlook the fact that disaster prevention infrastructures collapsed at their proudest moment to save lives from the actual disaster. Structures that are installed into the shallow ground are mechanically vulnerable against external forces of earthquake and tsunami. We should never repeat such a man-made tragedy. If our pile's wall levee were used, most precious lives could be saved.
Applicable Regions / Countries
Japan
Southeast Asia
Central/South Asia
China/ East Asia
Middle East
Africa
Oceania
Europe
Central/South America
ASEAN countries


Indonesia,Cambodia,Singapore,Thailand,Philippines,Brunei Darussalam,Viet Nam,Malaysia,Myanmar,Lao PDR
Accomplishments
・ Dhaka, Bangladesh: Pier Foundation work of the Kanchpur, Meghna, and Gumti Bridges(2017)
・ Kachin & Chin, Myanmar: Maintenance work of road construction equipment and the provision of equipment(2017)
・ Cairo, Egypt: Foundation work of Specialized Pediatric Hospital Outpatient Facility at Cairo University(2019)
・ Dakar, Senegal: Rehabilitation work of the Wharf No.3, Dakar Senegal(2019-2021)
Related SDGs Goals
9. Industry, Innovation and Infrastructure
11. Sustainable Cities and Communities
13. Climate Action
Notes
Please feel free to contact us for any inquiry.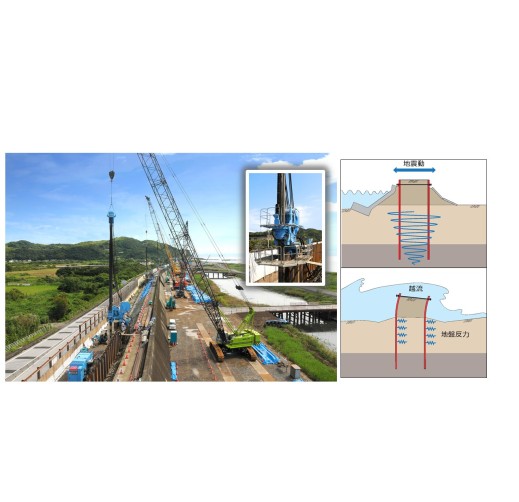 Youtube Videos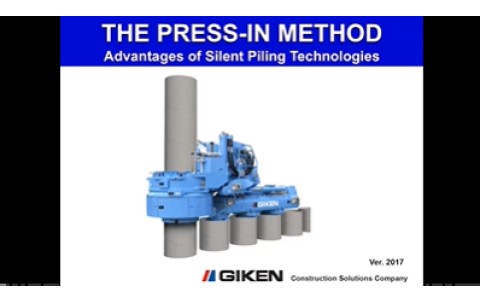 The Press-in Method (What is Press-in?)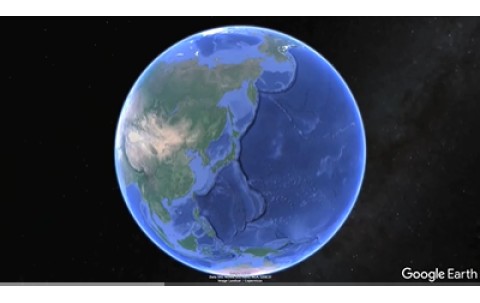 Coastal Protection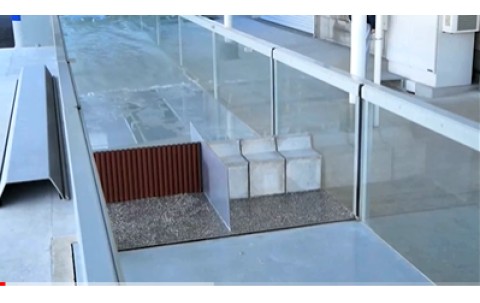 Tsunami Simulator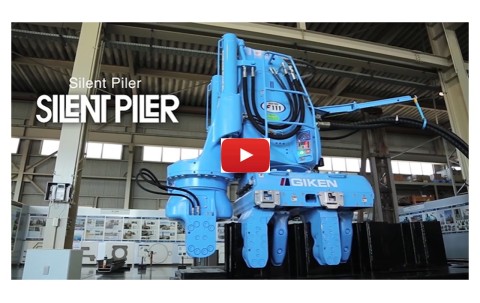 GIKEN Company Profile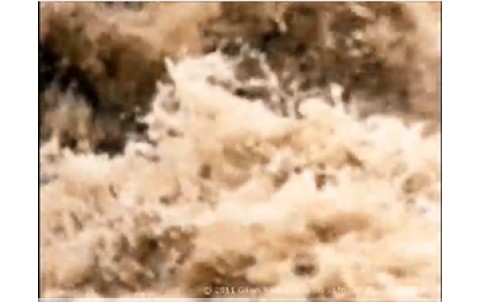 Fight against natural disasters (Washout)
Fight against natural disasters (Landslide)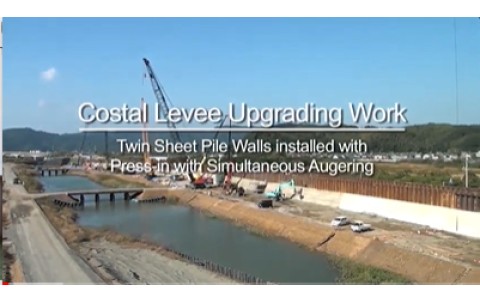 Seawall Upgrading Work (GYRO PILER™)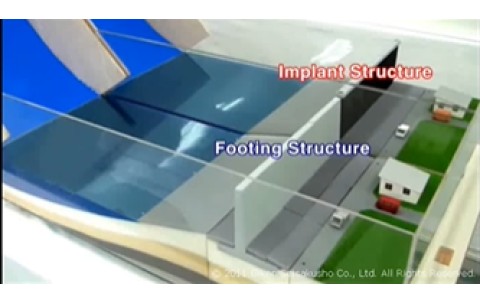 Implant™ Structure (Structural Comparison)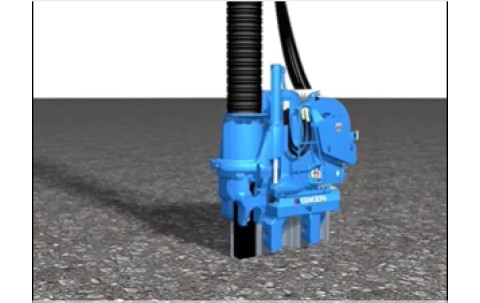 Press-in with Augering (SILENT PIER™)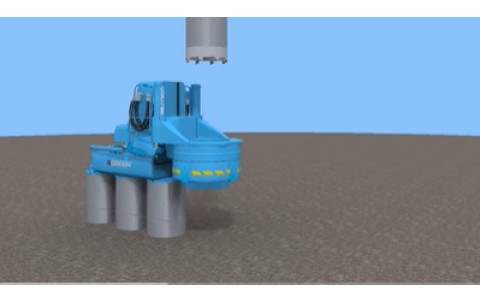 Press-in Procedure (GYRO PILER™)