Technology / Service Profile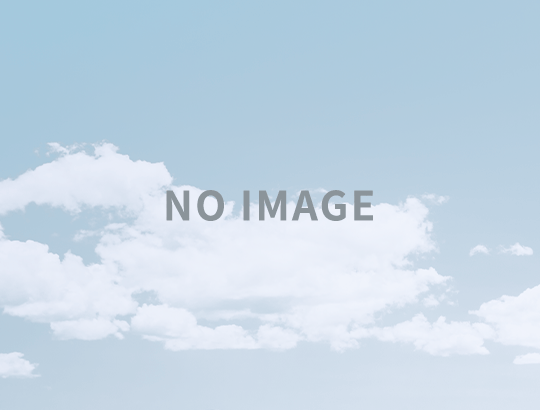 Sinfonia vibrating equipment that supports a wide range of applications such as transportation, sieving, fixed-quantity suppling, drying, and cooling with vibration. It is active in various industries such as food, chemicals, steel, ports, rubber, and sugar.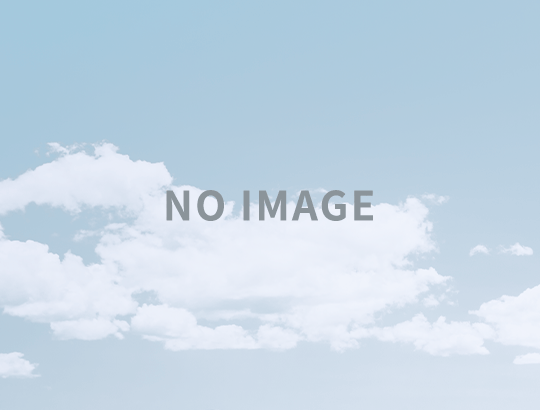 Low Head Micro Hydropower system
It is a hydroelectric power system that can be installed in agricultural water or small rivers to generate electricity even at low heads. By simplifying the structure, clogging with dust is reduced, maintainability is improved, and the concrete-saving structure keeps installation costs low.