Sectors
Climate Change (Mitigation)
Climate Change (Adaptation)
Clean Energy
Smart City
ESG Investment (Environmental, social and corporate governance)
Environmental Measures Related to COVID-19
Company Summary
Our Mission
We want to make Japan and the world a brighter place.
That is how we started Prime Star.

1. Propose lighting that contributes to energy conservation and comfortable lighting spaces
2. Provide one-stop service by handling a wide variety of products, from planning, manufacturing, and sales to installation.
3. Providing detailed services, such as consulting on payment methods, in addition to mere product sales.
4. Expansion into businesses that contribute to the reduction of all environmental costs, including energy-saving lighting, water resources, gas, and electricity.
5. Pursuit of high added value through unique product lines and giving back to society
6. Ensure product safety in accordance with global standards and aim to create products that can be used safely and securely anywhere in the world.

Our mission is to disseminate new options and values that are not bound by conventional wisdom. By achieving these goals, we aim for further growth and contribution to society.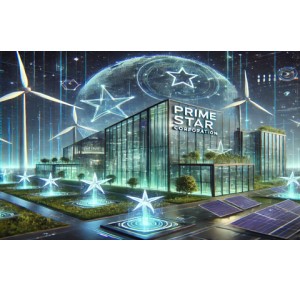 Company Videos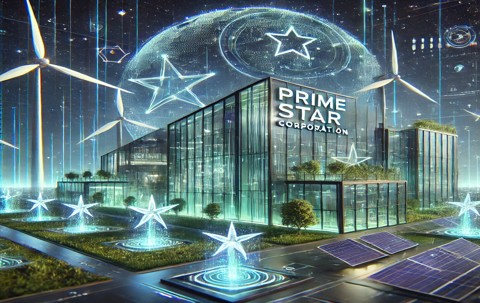 【Prime Star】Concept Movie 2022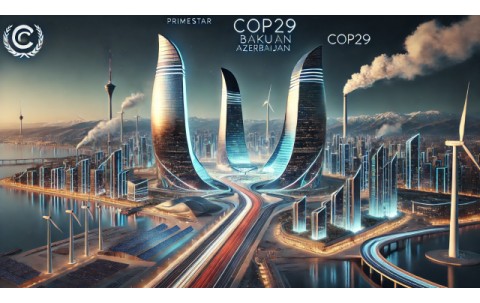 COP28 Giant Battery for Safe Storage of Decarbonized and Renewable Energy Redox Flow Battery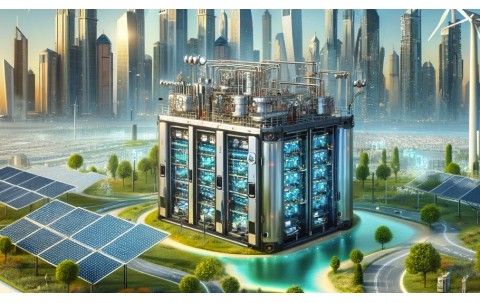 COP28 Saitama University X PRIME STAR Corporation Industry-University Collaboration PRIMESTAR REDOX FLOW BATTERY WITH SAITAMA INSTITUTE OF TECHNOLOGY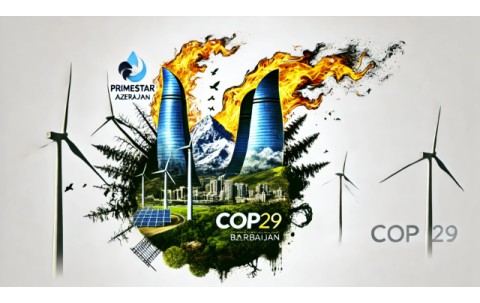 Introducing "Sustainable Batteries: Redox Flow Batteries" introduced by Avatar