Technology / Service Profile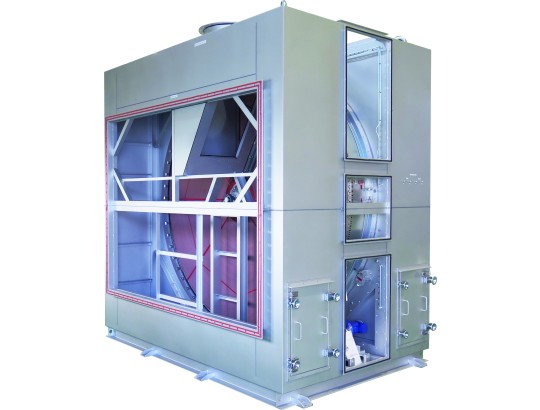 Our VOC concentrator can be used as a preliminary step in most of combustion methods, and you can gain even higher effects in terms of CO2 reduction and cost performance by using this equipment.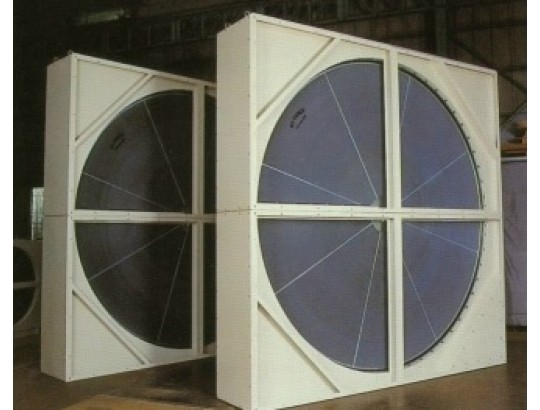 A waste heat recovery equipment-Heat Exchanger.
The world's first heat exchanger using ion adsorption technology to reduce odor transfer.