Technology / Service Profile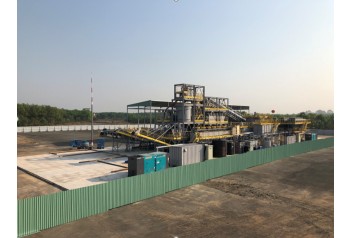 Shimizu has a number of technologies to clean up soil/groundwater contaminated with hazardous substances, including dioxin-contaminated soil. Soil washing technology is our representative technology.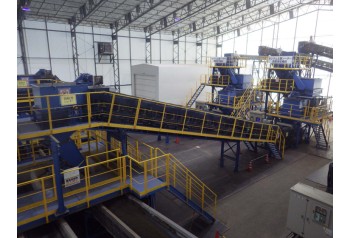 Separation and Treatment Technology of Dumped Waste
Shimizu has the regeneration technology to separate combustible materials, non-combustible materials and other substances in illegally dumped industrial and municipal solid waste in the past.