Technology / Service Profile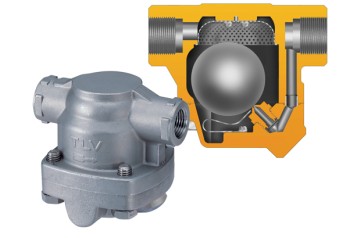 SS1N: Free Float® Steam Trap for Main Lines
Steam mains typically carry a small amount of condensate. Steam traps for main lines operate for long hours and are often installed outdoors. SS1N is an ideal steam trap for such applications.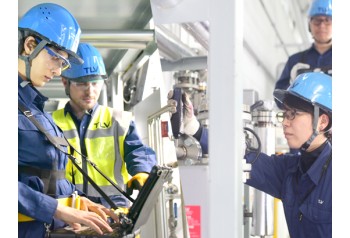 SSOP®: Steam System Optimization Program
SSOP® is TLV's flagship assessment service, a sustainable asset management program that continuously optimizes the performance of the entire steam system through visualization.